iLingo Academy offers a creative and innovative atmosphere for children to prepare for each day as well as wind down after the school day. Elementary aged students (Kindergarten thru 5th Grade) have the opportunity to complete homework, play games, and participate in arts and crafts activities. Students have the opportunity to socialize and collaborate in small and large group activities.
Our after school enrichments provide our children with exciting experiences and the opportunity to explore various subjects. Studies show that after school programs can increase children's test scores as well as improve social behavior. Actively participating in an after school program also leads to a decrease in screen time.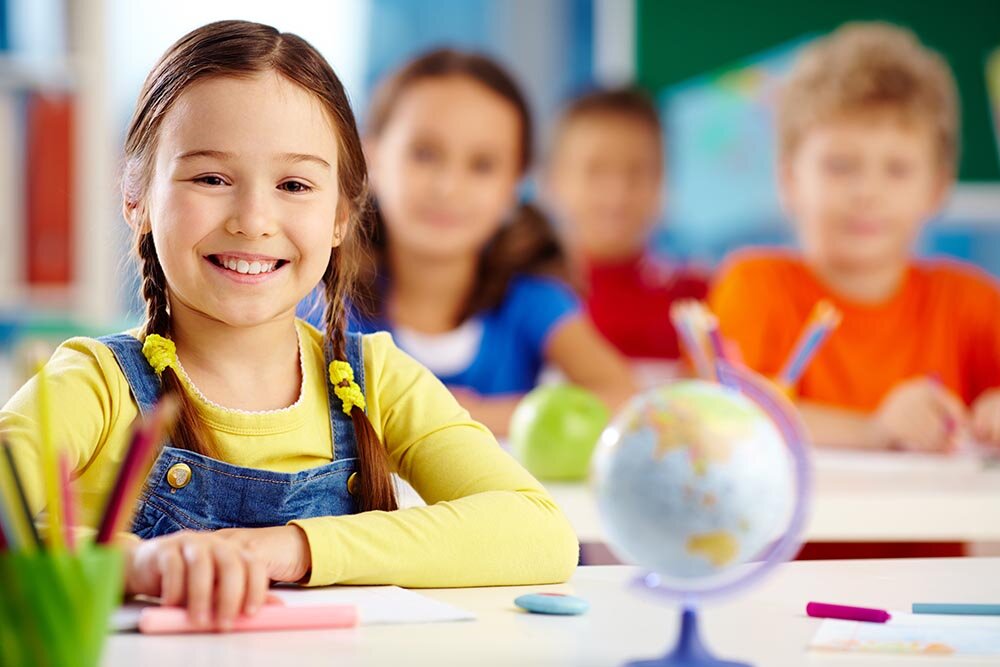 FOREIGN LANGUAGE
Lessons where students are able to learn and explore a language of choice (Italian, Mandarin, Portuguese, or Spanish) while interacting with their peers in a full immersion language class.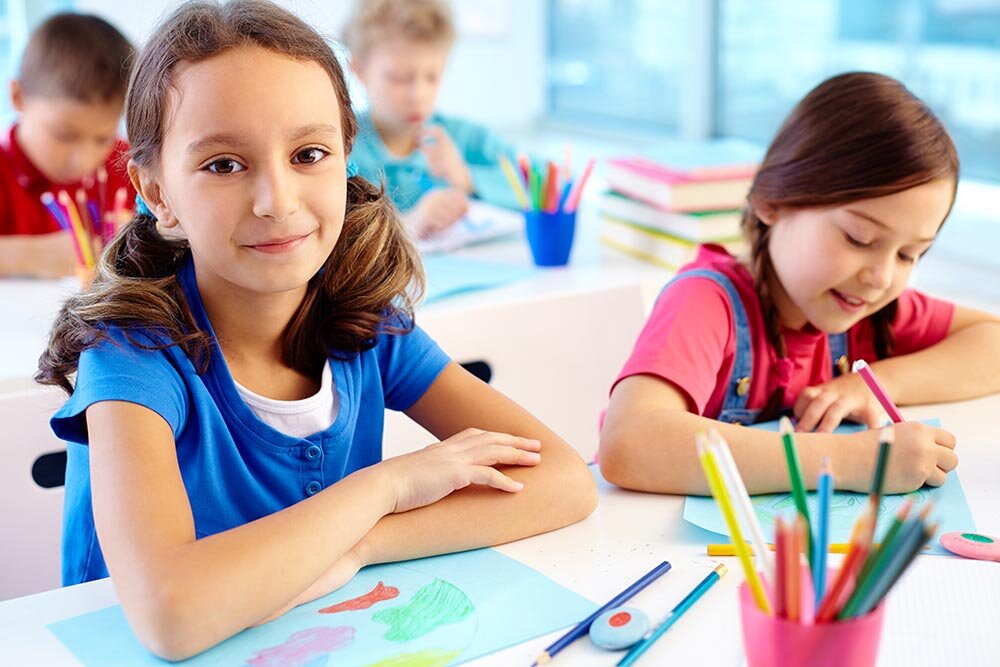 LITTLE PICASSOS
Children will explore the world of art through painting, drawing, collages, and more while learning about different notable artists and styles of art.
Our art classes give children the opportunity to increase their creative knowledge and skill which will help focus to develop more sophisticated imagery. This class helps children develop better eye-to-hand coordination that will lead to improve their technical skills.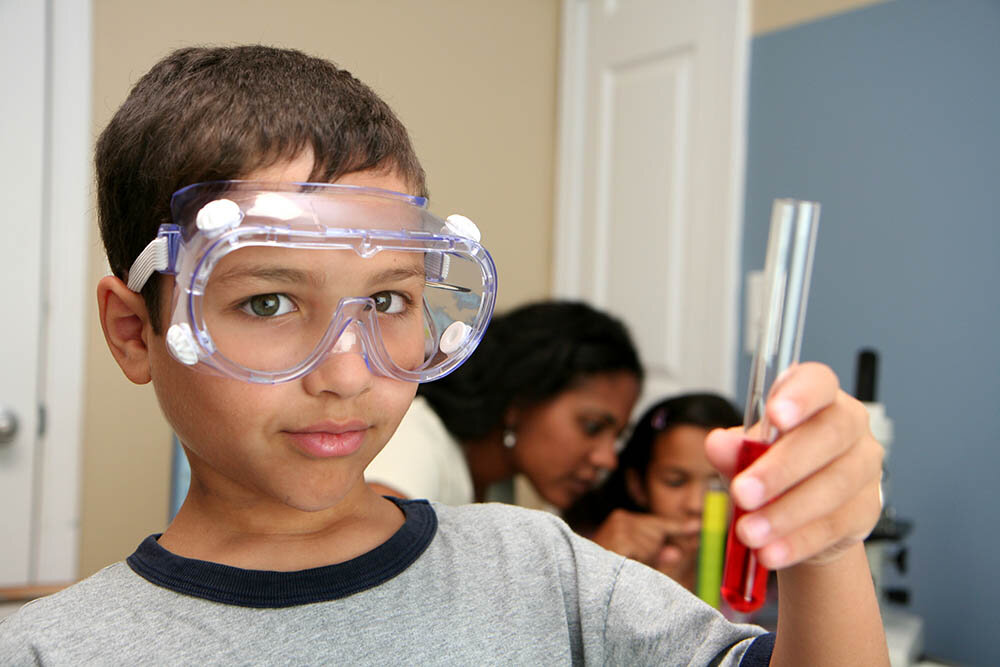 MAD SCIENCE
Children love to learn all about the world around them and how things work. Students will conduct and investigate exciting science experiments, and make take-home science projects. This hands-on and discovery-based class is filled with exciting science, technology, and engineering activities. Coding, robotics, sensory activities and more available to your young scientist!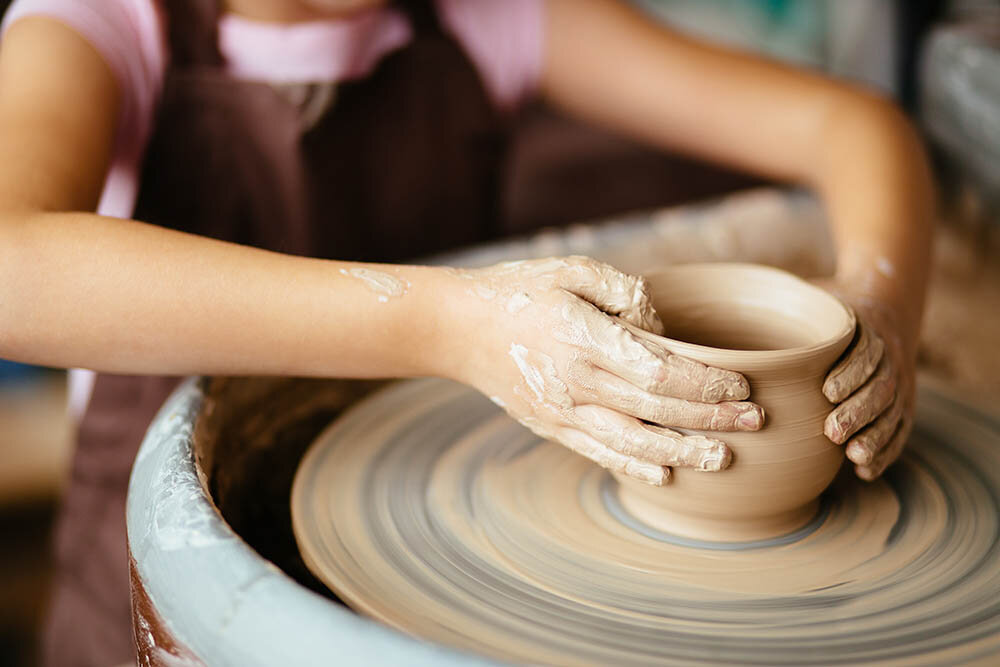 POMPEII POTTERY (POTTERY & CRAFTING)
Made of earth, water, and fire, ceramics/pottery has been part of the history of man since remote times. Throughout history Italy has been well known for their pottery which was introduced to Italians by Ancient Greek potters who brought their thriving activity to the coast of Southern Italy. Pompeii Pottery, will have your child creating their very own works of art working with clay. Students will also explore other mediums including dough, wood, and more! Masterpieces will be sent home upon completion.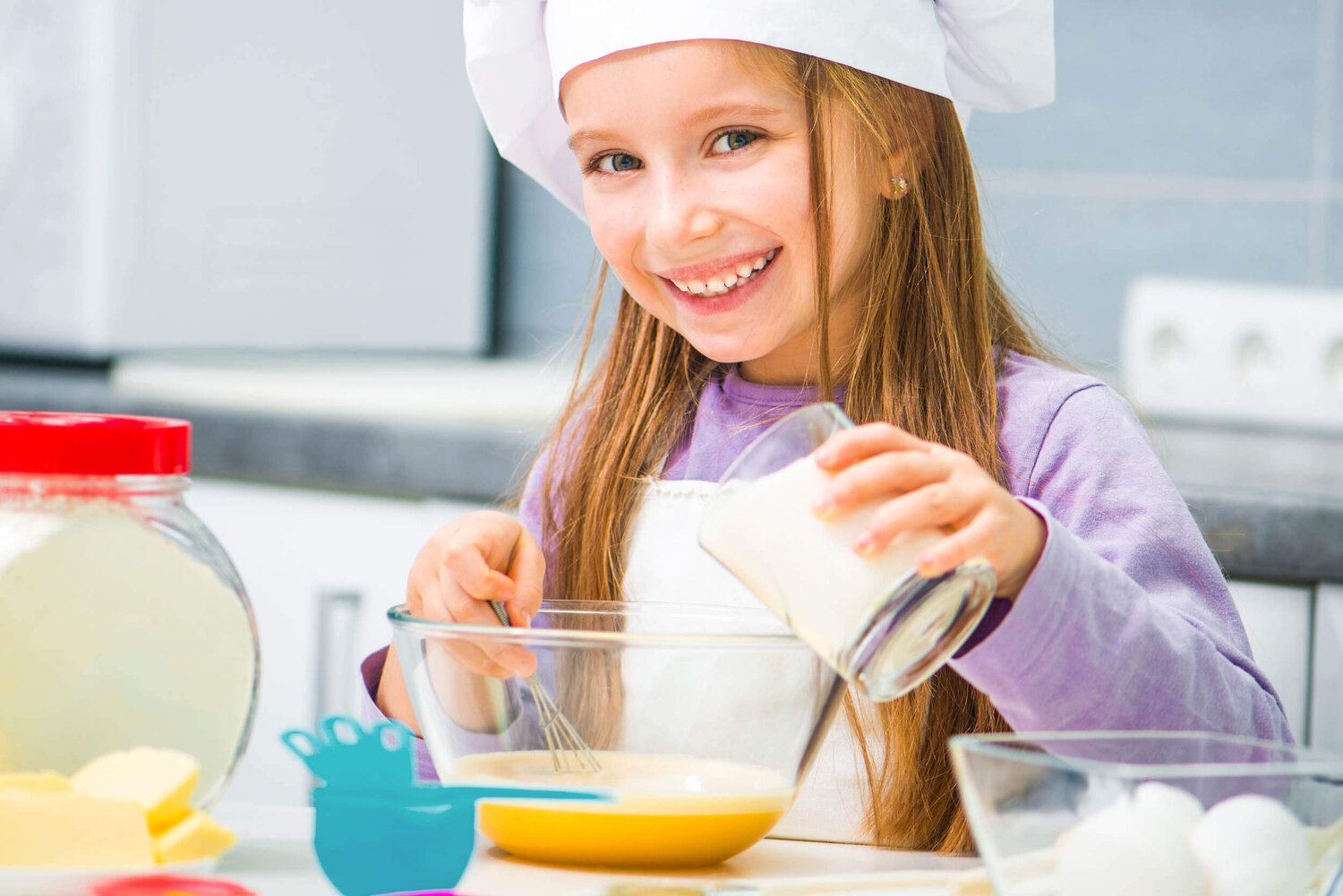 NONA'S BAKE SHOP (BAKING/DECORATING)
Watch your child transform into an accomplished baker/decorator as they have fun making and decorating a variety of treats like tarts, cakes, cupcakes and cookies. Your child will experiment with various decorating materials and learn fun decorating techniques in order to make beautiful edible art!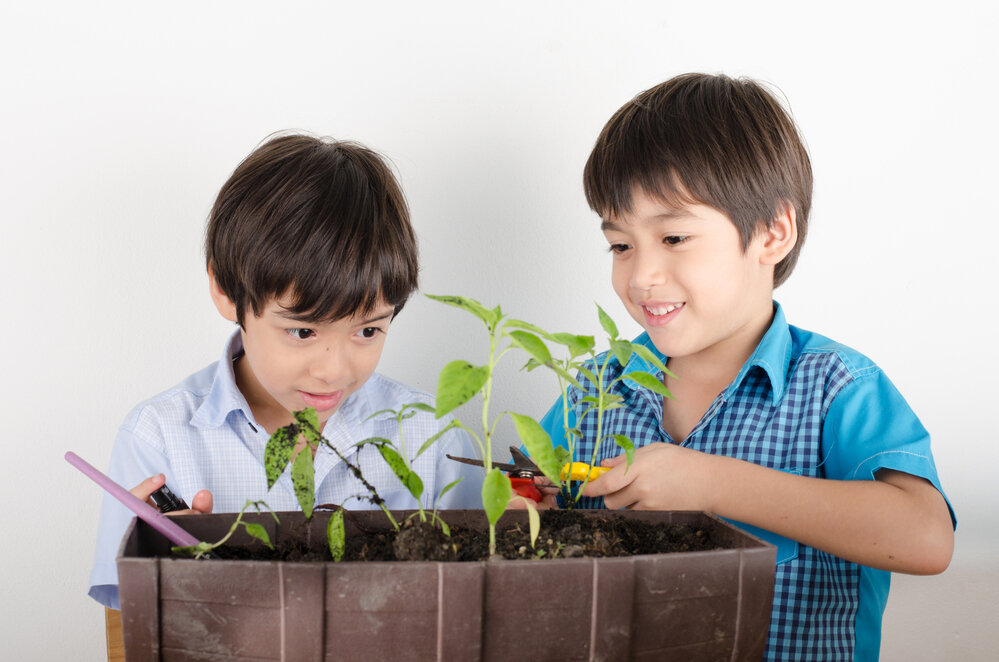 BIG SPROUTS (BIOLOGY/GARDENING)
An inspirational gardening program that will educate children on flower, fruit, and vegetable planting through hands on gardening and experiments. Children will learn the importance of caring for the plants in our garden during the different seasons. Little sprouts class instills a sense of responsibility into children and allows them to understand cause and effect.