iLingo Academy offers interactive Baby & Me classes for children ages 6 months – 2 ½ years old and a caregiver – mom, dad, grandparent, etc! Baby and Me classes are a wonderful way to create a meaningful bond with your baby during the early months and years. Our classes enhance your baby's social awareness; exposing babies to new people also allows them to discover new sights and sounds. Baby & Me classes increase mobility and help babies strengthen muscles which makes crawling and walking easier! All of our classes use music, movement, and art to spark joy and creativity in your little one.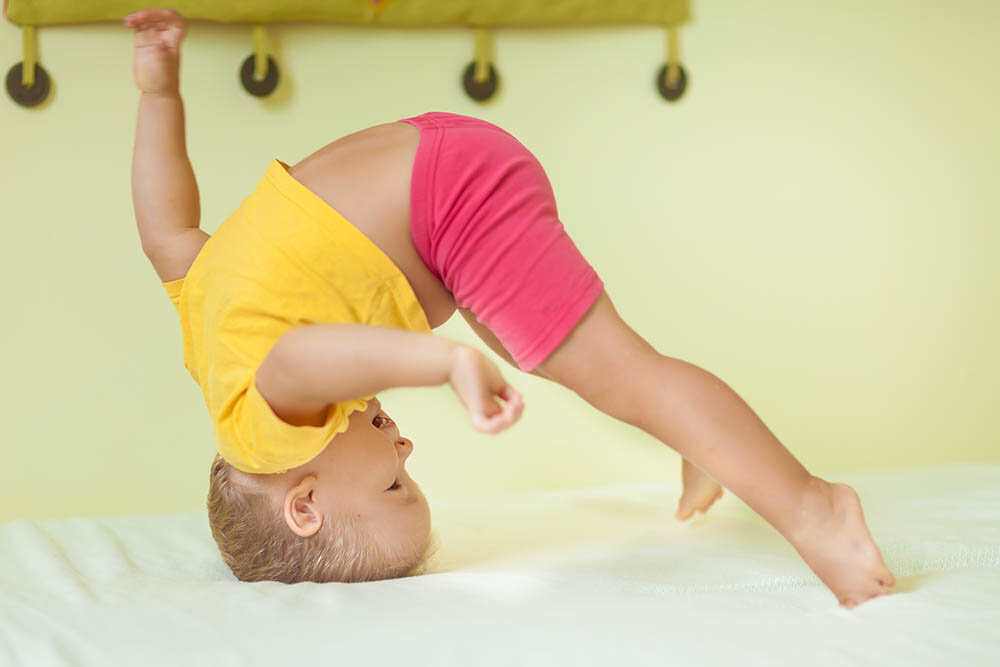 YOGA
Bring your baby to a fun and supportive yoga class. Meet other mothers in your community while you work out the kinks often associated with baby carrying and feeding. Soothing music allows mom and baby to relax and unwind. Our class includes infant massage and various exercises that assist in the development of your baby's motor skills. Enjoy your baby and this special time shared together while you reawaken your body. No prior yoga experience is necessary, but please have permission from your care provider to begin exercise. Dads are welcome, too!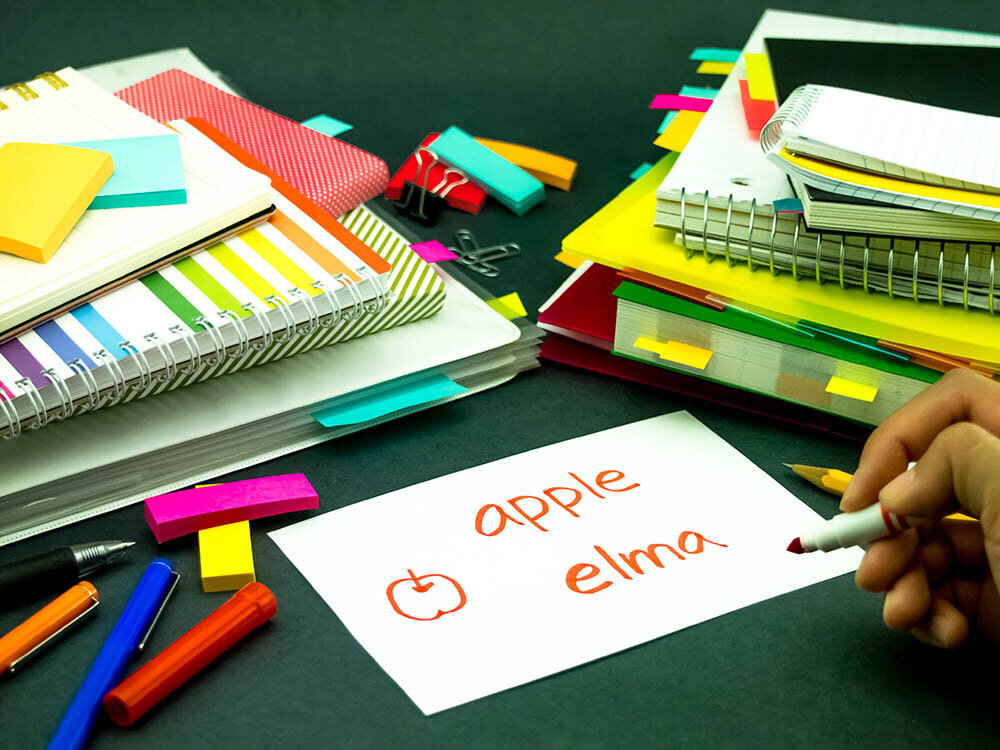 FOREIGN LANGUAGE
Babies will learn basic vocabulary in your chosen foreign language through music, games, puppet shows, and storytelling. Our foreign language Baby & Me classes help develop vocabulary and increase auditory skills. You and your baby will sing, dance, and play musical instruments in a class taught entirely in your preferred language; Italian, Mandarin, Portuguese, French or Spanish.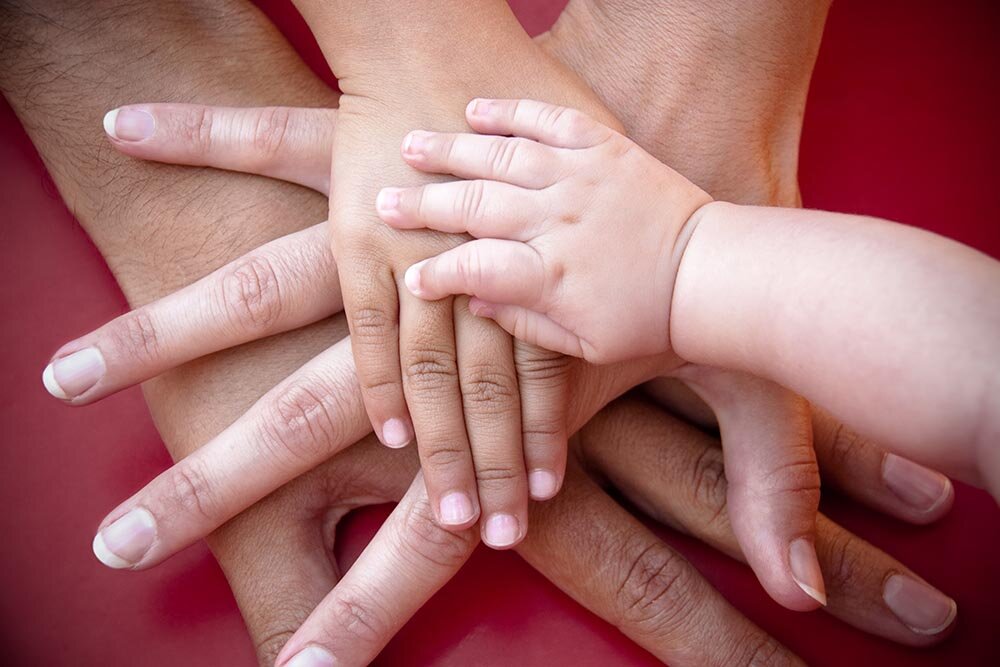 BABY SIGN LANGUAGE
Replace tears with communication! Imagine knowing when your baby is hungry, has a wet diaper, or is feeling uncomfortably hot or cold. Our baby sign language classes will give you the essential tools you need to start an important conversation at a young age. Baby sign language develops language skills which lead to speaking earlier and a larger vocabulary. Empower your baby to communicate with you confidently! Various themes include food, family and friends, fun, colors, and animals.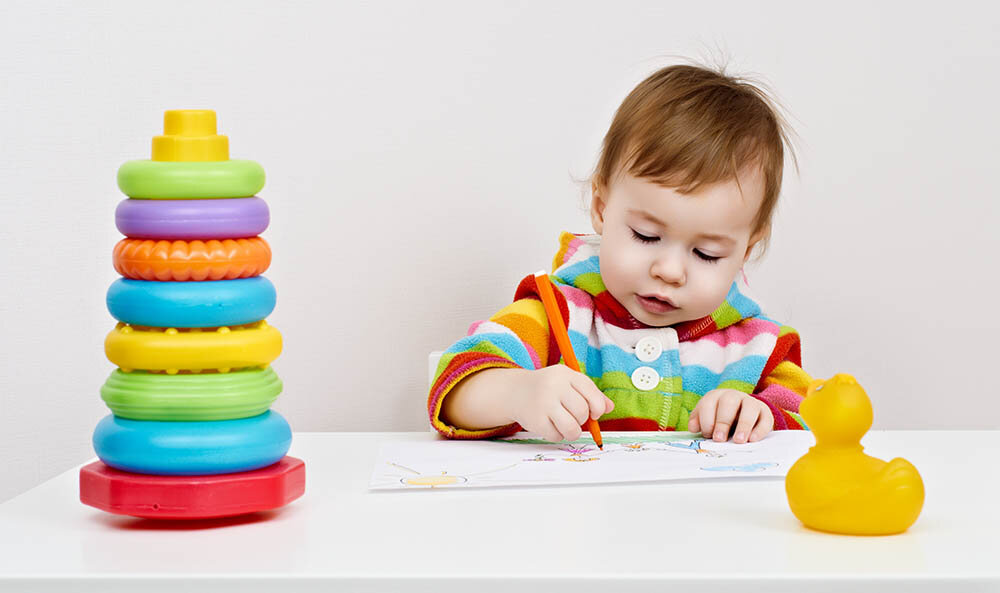 ART
Explore art with your little Picasso! Using various artists, story telling, poems and music as inspiration Through hands-on activities using various art mediums, babies will learn essential motor skills and build a creative foundation. We help to unlock your child's imagination through storytelling using hands-on activities using various art mediums. Enhance your child's social, emotional, cognitive, and physical development through sensory-based art activities. Children will learn to manipulate materials in a fun and exciting way that will inspire creative exploration.