The future of our world is in our classrooms
Our mission is to educate young minds to become extraordinary people that will do extraordinary things. We at iLingo Academy believe that children are born with 100% confidence. It is our job to maintain and encourage that gift by honoring each child's individual skills (their "Superpower") and bring them to the next level.
Our duty as an educator has never been to underestimate a child based on their age, cultural upbringing or race. Instead, it is our passion to recognize how diversity and cultural awareness is the foundation to a strong, confident, and independent-thinking young hero!
Our Reggio Emilia-inspired approach aims to enrich the intellectual, emotional, and physical development of every child. We do this through a multilingual and STEAM (science, technology, engineering, art, and math) focused curriculum. Our Reggio Emilia-inspired curriculum is designed to inspire and encourage children to explore through project-based learning activities, including Organic Gardening, Music, Nutrition, and Fitness.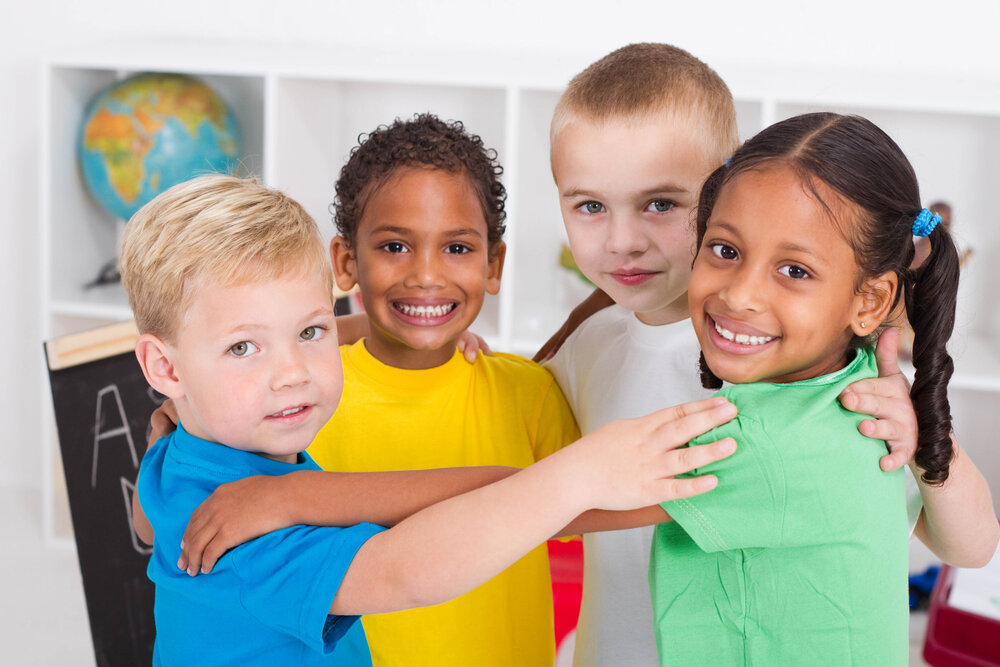 FOREIGN LANGUAGE IMMERSION
At iLingo Academy we offer full day multilingual immersion in, Italian, Spanish, French and Portuguese. In addition to the language being taught, students will have an English Lab. English Lab will prepare the children for elementary school by encouraging them to learn how to read and write.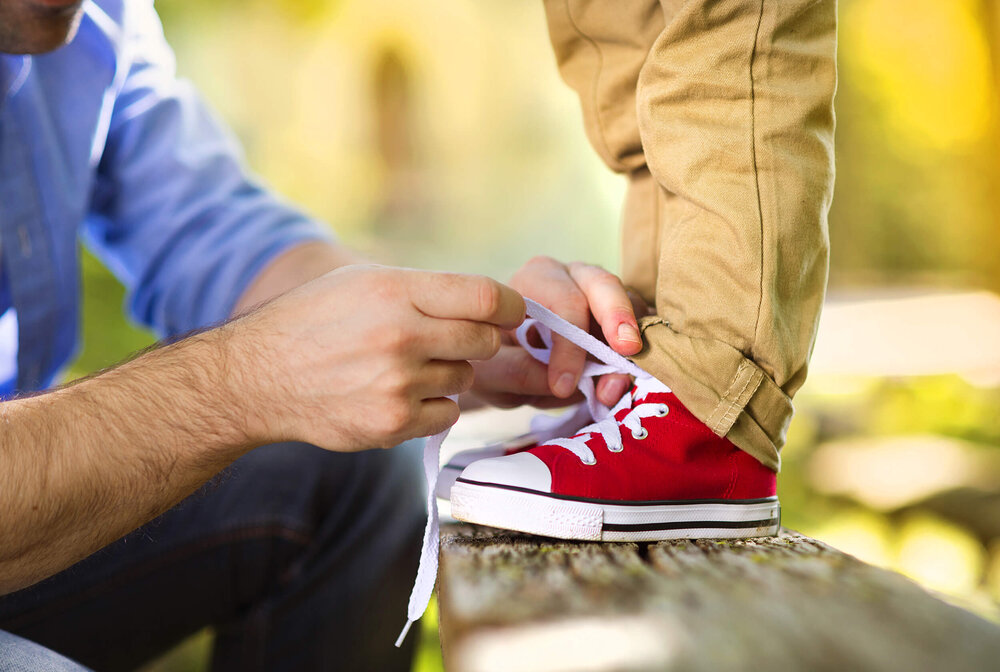 BASIC LIFE SKILLS
We develop confident, independent children by encouraging them to complete age – appropriate tasks relating to personal care (washing hands, tying shoes, zipping jacket) and self-management (organizing toys, preparing food tray, cleaning up after them themselves).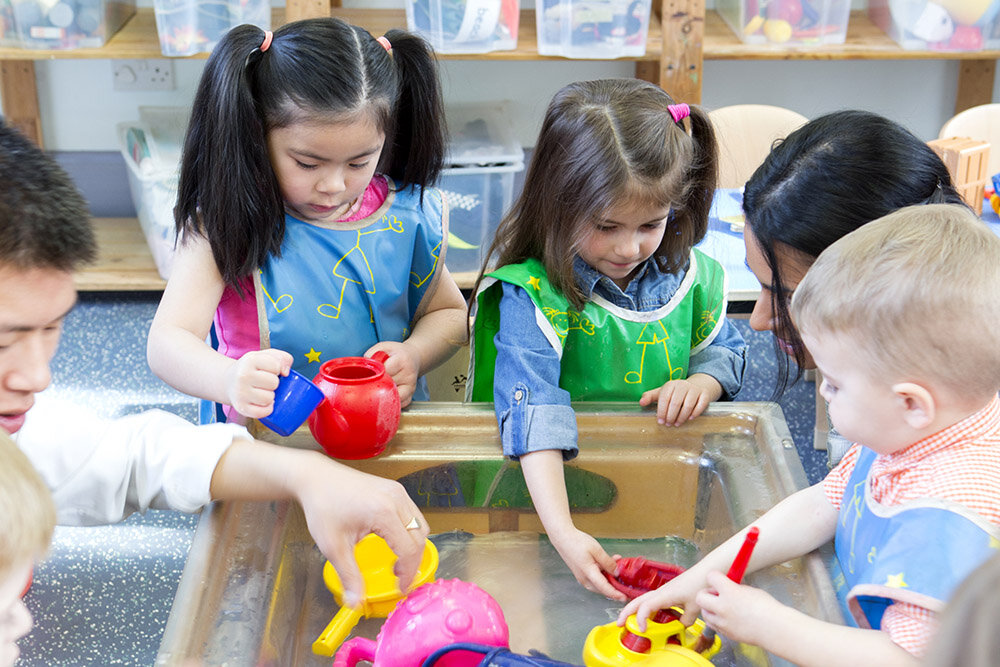 SENSORY PLAY

Questioning and exploring are encouraged throughout the school day. Children are prompted to make and share observations with their peers. Hands-on learning is woven throughout all subject areas and helps to build upon the children's fine and gross motor skills.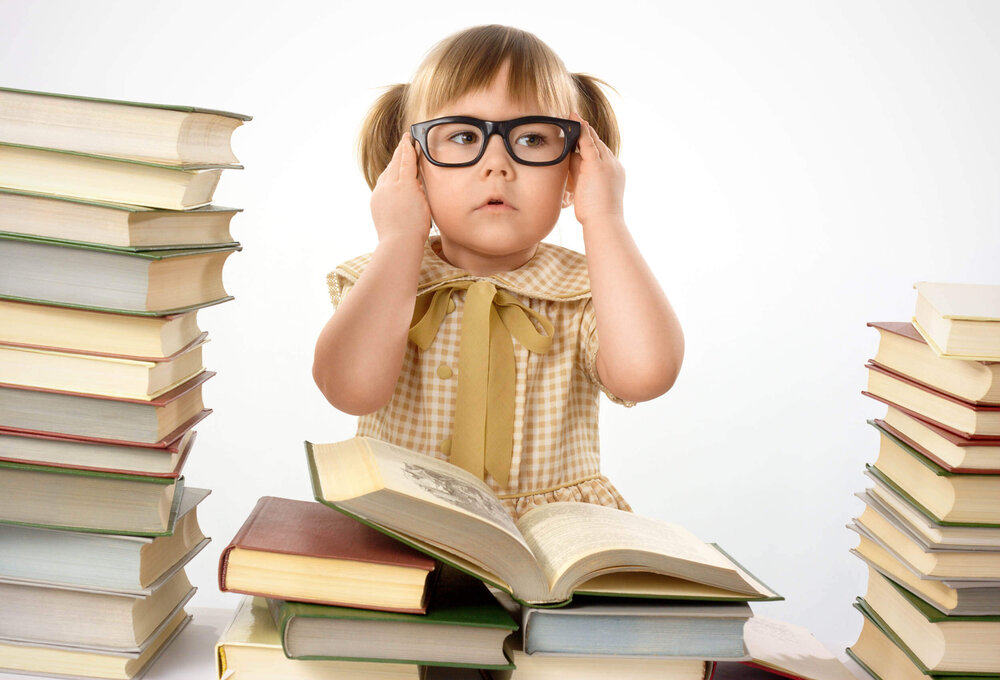 LANGUAGE ARTS

We foster an environment where children feel confident expressing themselves verbally. Foundational reading and writing skills are learned through engaging literature, technology, music, and art.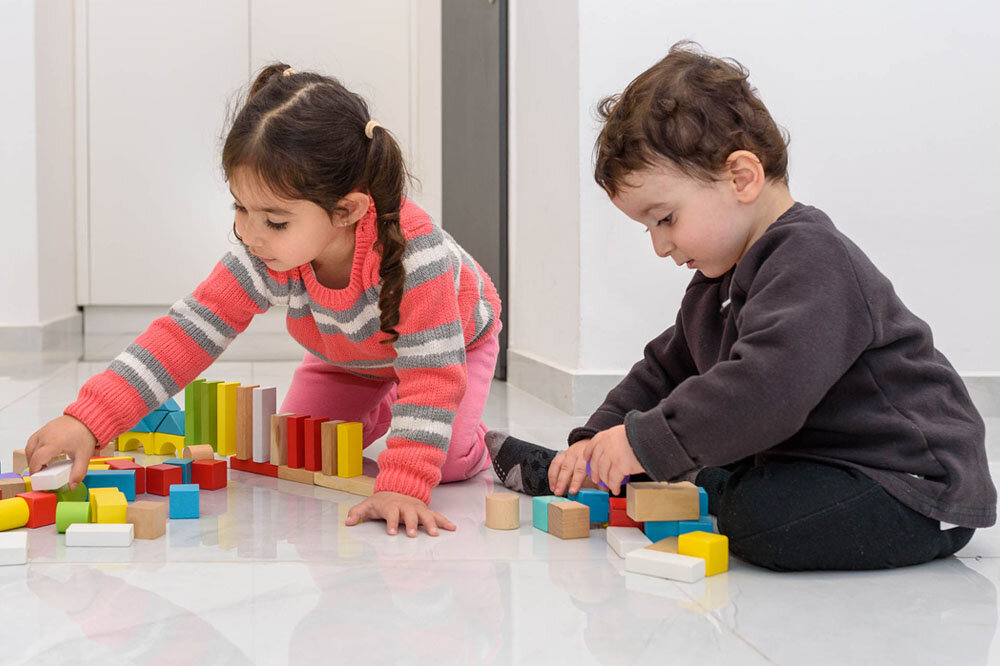 MATHEMATICS AND GEOMETRY
Math is a part of our daily routine, activities, and interactions. Children use manipulatives such as dominoes, counters, and golden beads to have a visual representation of quantities, shapes, sizes, and even spatial relationships.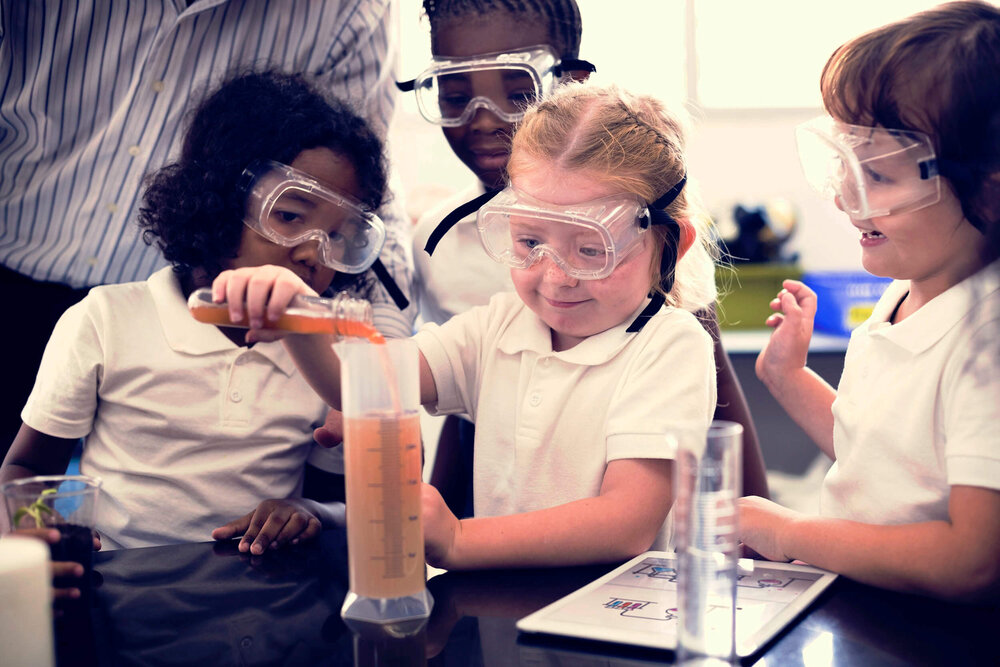 WORLD CULTURES AND SCIENCE

Diversity is celebrated in the classroom. Our young learners engage in literature, music, and art to better understand what it means to be a world citizen and appreciate and love all people. Additionally, we capitalize on children's fascination with the world around them and incorporate science throughout the day through exploring, experimenting, observing.
EDUCATE & INSPIRE WITH S.T.E.A.M.
Science, Technology, Engineering, Art, and Math
Our intensive hands-on 5-subject S.T.E.A.M. curriculum will give our students the opportunity to investigate a problem and create a solution using the theories, knowledge and evidence gathered throughout each project in a positive group environment.