It's an easy-breezy summer at iLingo Academy! We are offering a flexible 10-week summer program, allowing you to choose the days and times around your busy summer plans. These programs work best if you sign up for the entire week that it runs. Educational consistency is key as we build off each lesson each day. Choose from any of our many Summer programs that run full day from 9:00 AM to 3:00 PM Monday through Friday. Simply pick the weeks you would like to join us. A minimum of two weeks is required. This program is open to children ages 2 through 8.
Camp students get free before and after care. Lunch and snacks included.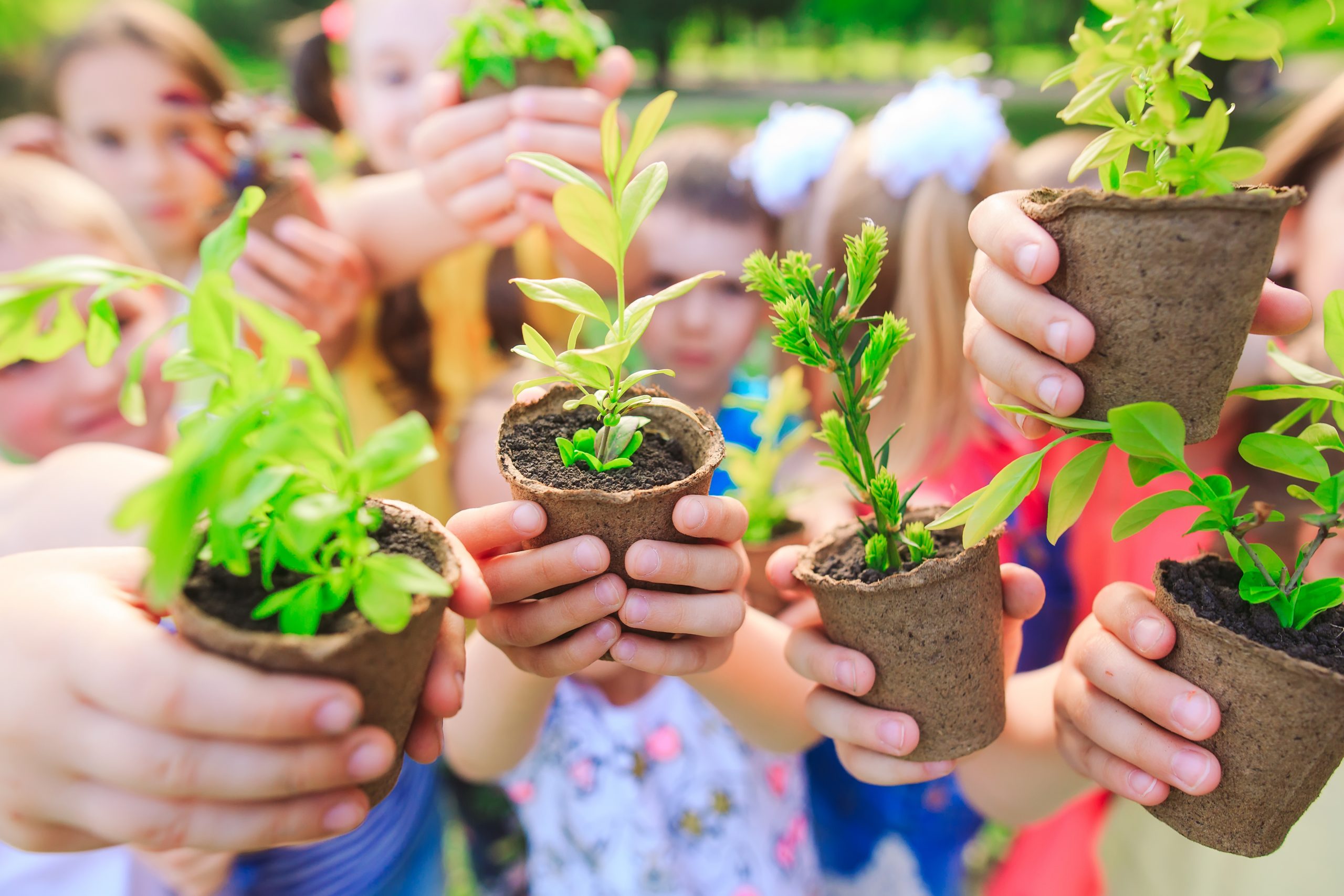 Little Sprouts- Organic Garden!
Learn about organic gardening as we prepare and plant our own summertime garden on site at the iLingo Academy Garden. Children plant, maintain and learn about fresh fruits and vegetables This program will also teach our little sprouts the importance of nutrition and they will bring home their own plantings to have in their home garden.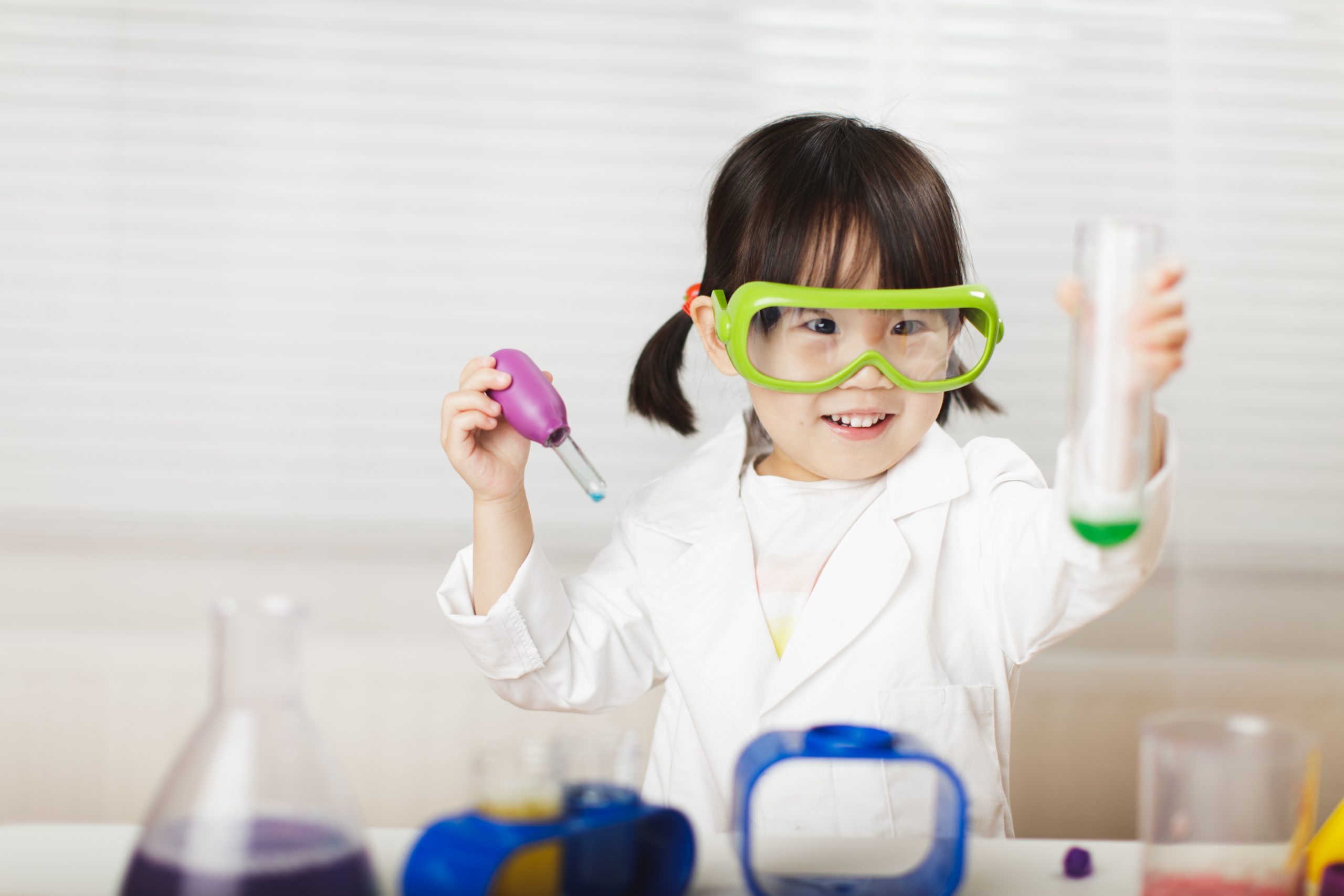 Mad Science
Children love to learn all about the world around them and how things work. We will conduct exciting science experiments, and make some take-home science projects. 100% hands-on and discovery-based methods that bring scientific concepts to a level that is easy for young children to understand. Children love to figure out how and why the world around them works, and this class will get their creative juices flowing!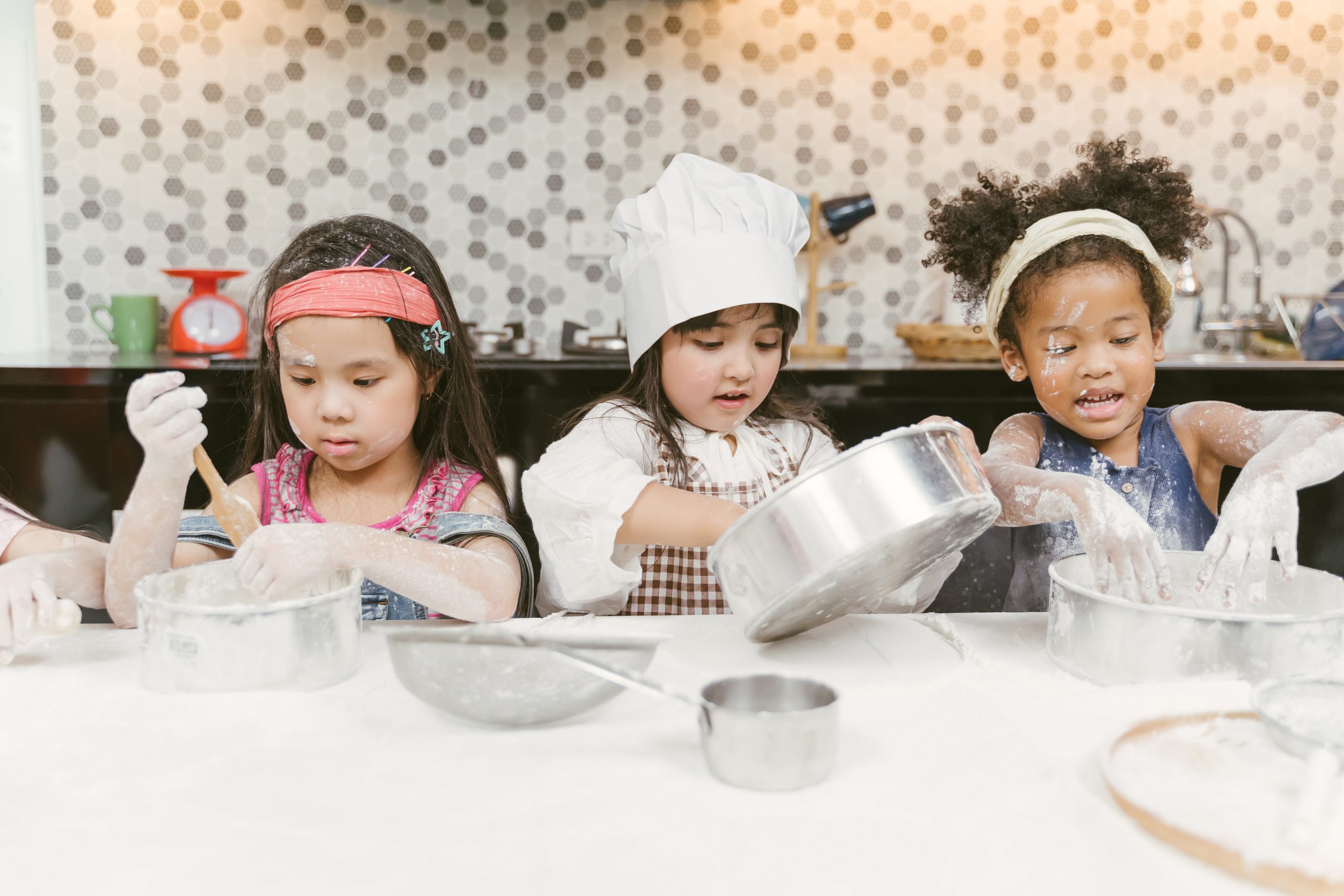 Mangia, Mangia
Bring out the inner chef your child didn't know he/she had! We will be making homemade classics such as pizza and pasta from scratch, as well as sauces and other classic desserts.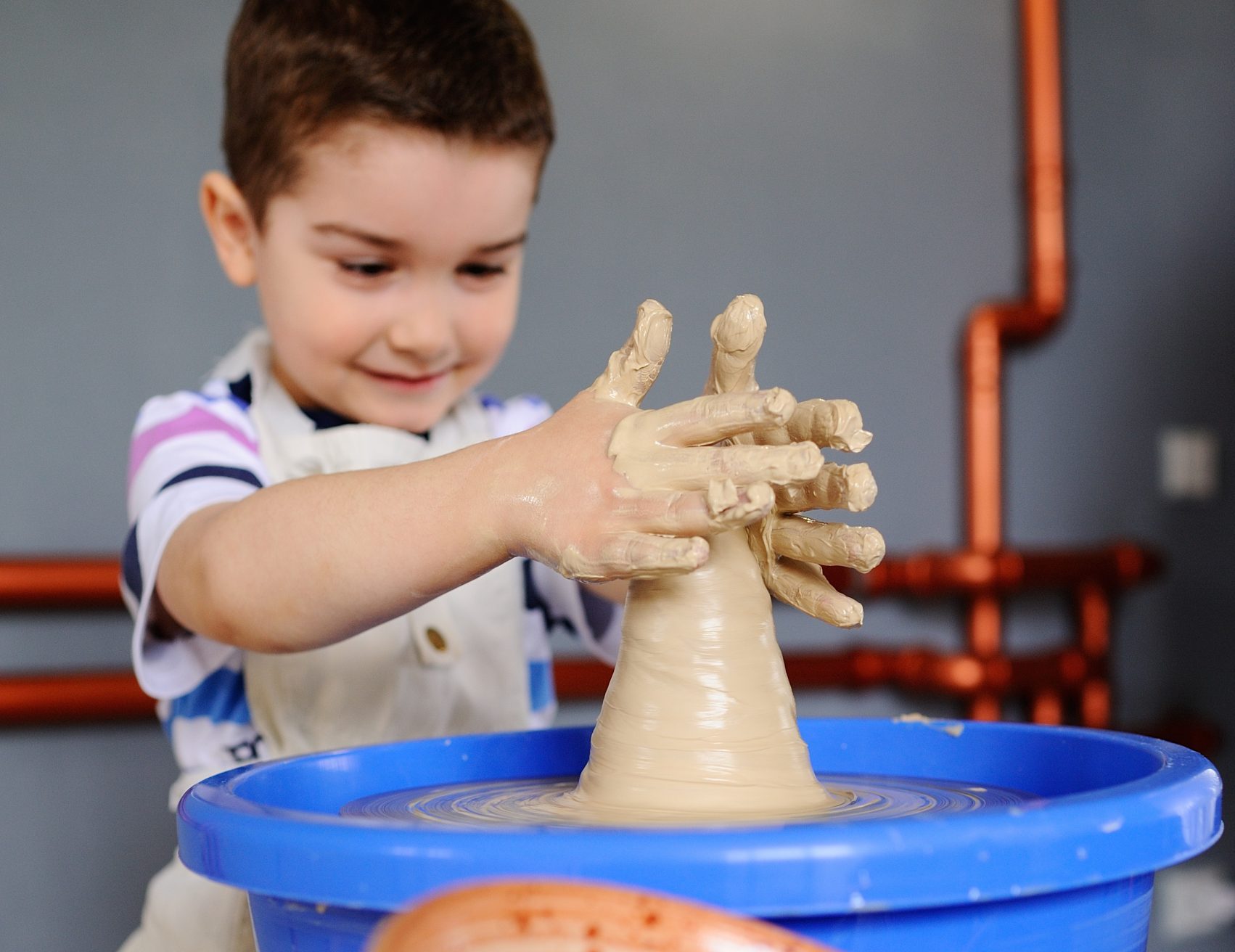 Pompeii Pottery/Art
Ceramics/Art and pottery have been an important part of history. Your little one will work with different varieties of clay, dough, and canvas to create their very own masterpieces that they will bring home! Little do they know that this camp will help develop their fine motor skills necessary for success in the future.